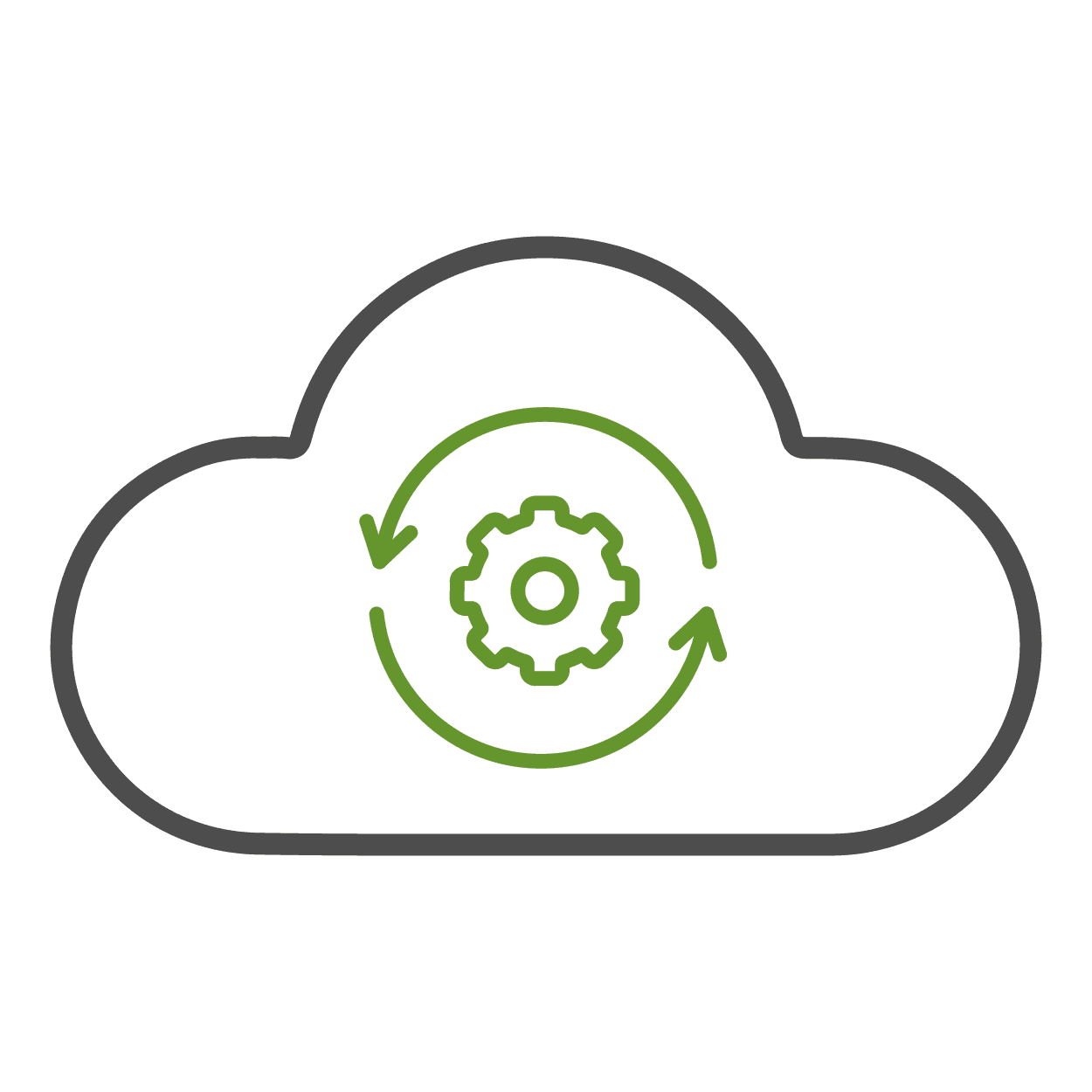 Policy Orchestration
Groups of workflows that can be reused by all your extensions and content-types.
Dynamic Content
Configuration sets can be dynamically included in your ecosystem.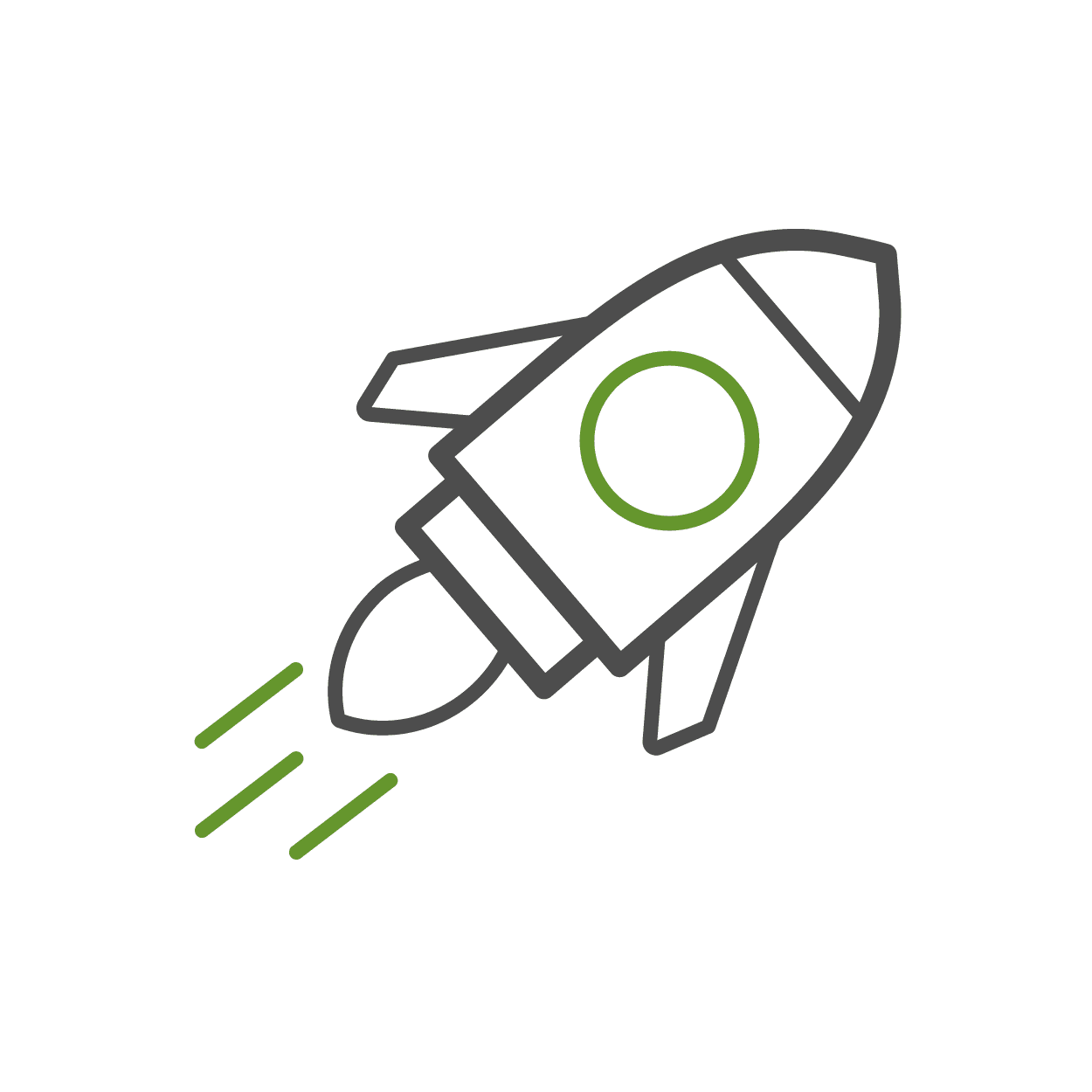 Accelerated Delivery
Create, manage, and expose modern digital experiences to any product, channel or device.
Role Based Access Control
Role Based Access Control lets you manage permissions for your teams and customers.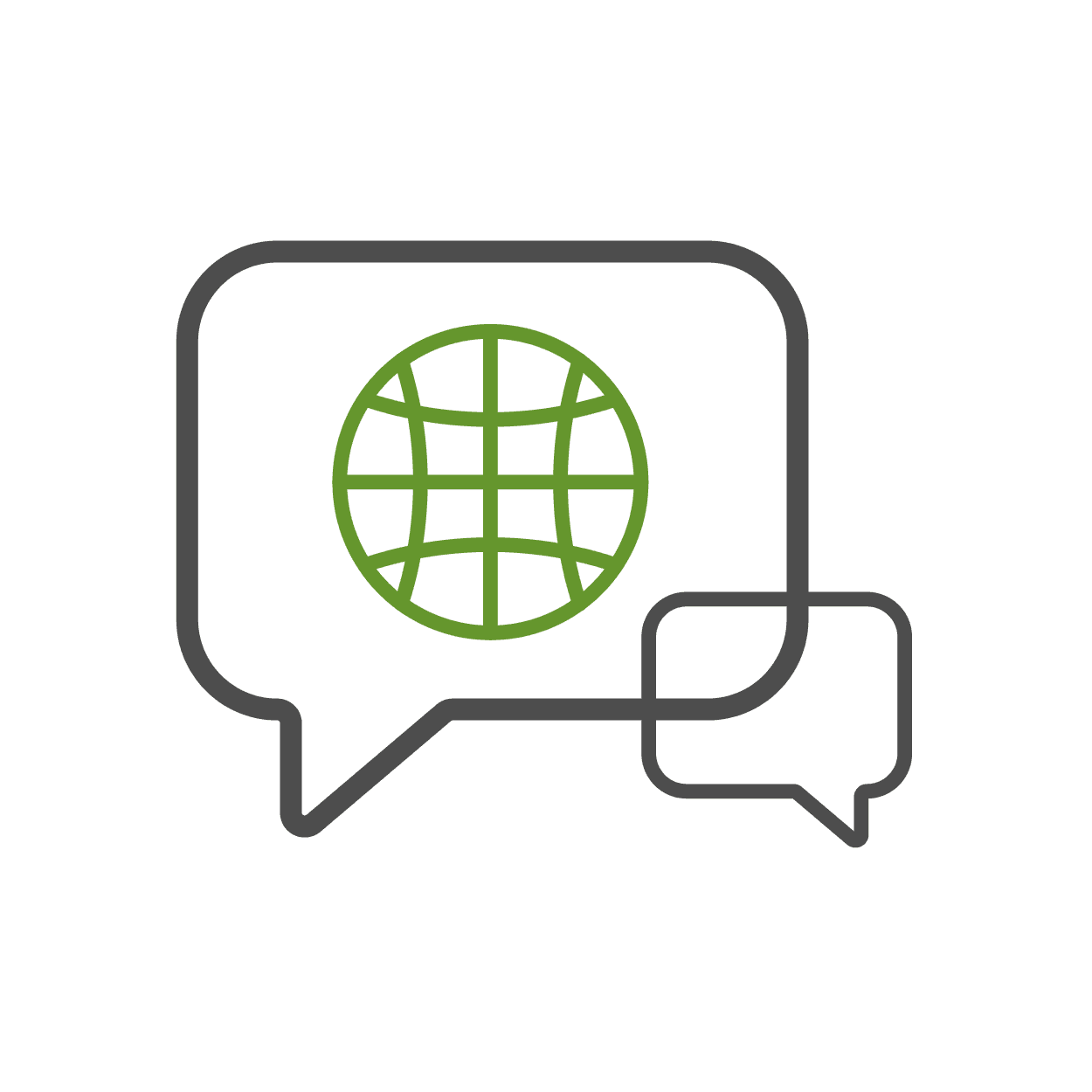 International Language Support
Create, manage and distribute localized content in different languages, called "locales".